AEHOG Breakfast Ride to The Snooty Pig
May 30, 2021 8:00am - 10:00am
Hey AEHOG family! Come join us for the last Sunday breakfast ride, Sunday, May 30th, 2021!! 
Meet us at AEHD at 8:00a.m. with KSU at 8:30a.m. We will arrive about 9:00a.m. to 
The Snooty Pig located at 100 Country Club Rd, Argyle, TX
***Please note that the dealership is closed on Sunday*** 
Can't wait to see you there!!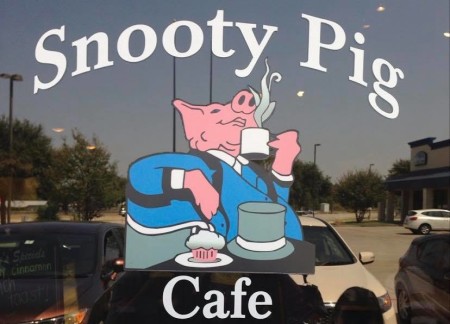 Back to previous page